In just a few hours our Montréal team will get you the best current rates in the market among more than 20 financial partners.
One office, one application,
the best rate.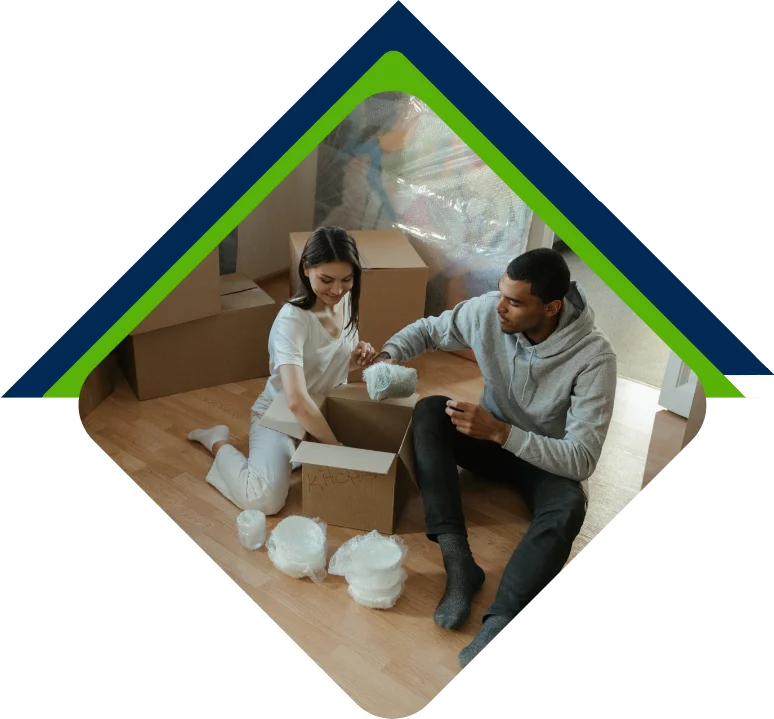 2414 Chambly Rd
Longueuil, QC J4L 1L7 Canadá
Text
Mauris at sem et magna facilisis maximus eu vitae tortor. Mauris at scelerisque lacus, ac tristique ante. Class aptent taciti sociosqu ad litora torquent per conubia nostra, per inceptos himenaeos. Mauris eget commodo nunc, eget fringilla quam. Duis mollis, orci vel ultrices mollis, justo augue tempor ipsum, sed gravida lectus augue id velit. Fusce sagittis, lorem a tincidunt gravida, lorem nulla sodales augue, nec varius leo lectus in ligula. Nunc vel mi sed risus imperdiet blandit id eu enim. Nunc pharetra erat diam, et dictum erat congue rutrum. Maecenas facilisis mi non ante scelerisque semper. Curabitur non aliquam enim, sit amet scelerisque felis. Aenean accumsan urna et ullamcorper placerat. Nullam tempus ultricies diam vel ultrices. Proin id auctor purus, vitae bibendum libero. Mauris lobortis eros et ligula dapibus, vitae tempus nulla suscipit. Sed ac vehicula urna. Nullam vestibulum tincidunt nunc, a eleifend nibh fermentum vitae.
Simply fill out this form and receive the best offers with the best rates and conditions in less than 24 hours tailored to your situation.
BESOIN DE PARLER AVEC UN EXPERT DE L'HYPOTHÈQUE?