Mortgage Calculator:
What payments will you need to make?
Know how much you will have to pay each month for your mortgage
*These figures and calculations are for illustrative purposes only and may not be used for contractual purposes. Certain conditions apply. Subject to change without notice.
Get the best rates
on the market
* Some conditions may apply. Subject to change without notice. Rates may vary depending on amount borrowed, collateral offered or other factors. Contact your broker at Équipe Caron Mortgage Brokers for more information.
The most advantageous
mortgage is here!
What you see on this page are the rates currently being offered by the most aggressive banks and lenders in the market across Canada. 
These rates are constantly updated, so you won't have any nasty surprises when you contact us. 
Call us right away and tell us what your needs are: we will tell you what rates you can access, completely free of charge, without obliging you to do anything.
Should I choose a
variable or fixed rate?
If you are willing to accept a potential increase in interest rates, you may want to consider variable rates, which are often lower than fixed rates at the time you take out the loan. Variable rates fluctuate with the lender's prime rate and the market. If you prefer stability, a fixed rate, which will be the same throughout your term (often 5 years), remains the best option.
 More information on fixed rates
The most popular mortgages are the 5-year fixed rate mortgages (they represent almost half of all mortgages), because they allow you to budget your monthly payments precisely, while protecting you from possible increases.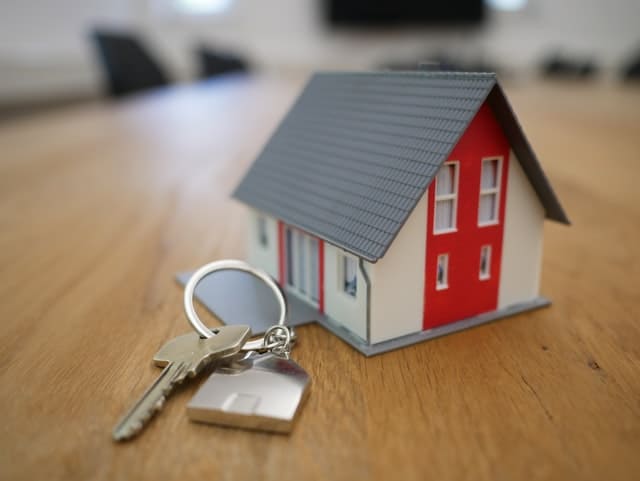 More information on variable rates
Variable rates are attractive because they are often lower than fixed rates. However, they fluctuate with the market, which can work in your favour… or against you, if they increase overnight. 
If fixed rates are significantly higher than variable rates, the latter should be seriously considered. Remember that you can switch from a variable rate to a fixed rate at any time, as long as you keep the same lender.
Don't hesitate to use our mortgage calculator to make simulations and compare your payments with a fixed rate and a variable rate.
NEED TO SPEAK WITH A MORTGAGE EXPERT?