In just a few hours our Trois-Rivières team will get you the best current rates in the market among more than 20 financial partners.
One office, one application,
the best rate.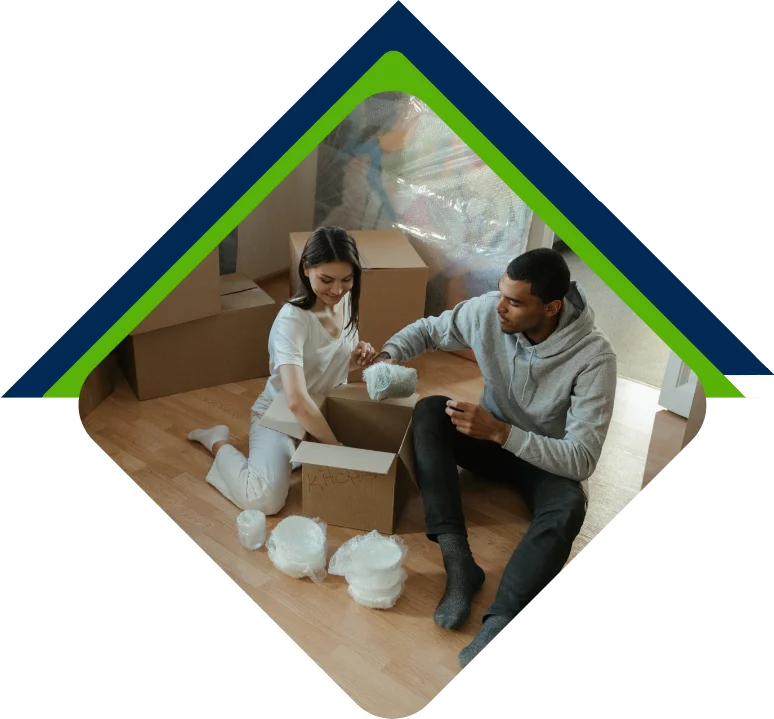 445 Des Volontaires Trois-Rivières. G9A 2 E7
Lundi au jeudi 9h à 16h, vendredi 9h à midi et soir et weekend sur rendez-vous.
Equipe Caron Trois-Rivières
L'hypothèque, c'est bien plus qu'un taux! Chez Multi-Prêts bureau de Trois-Rivières nous ciblons vos besoins de financement et travaillons avec plusieurs institutions financières pour vous offrir le meilleur taux d'intérêt et la meilleure hypothèque.

Multi-Prêts Équipe Véronique Caron ce sont des courtiers Hypothécaires de Trois-Rivières, dévoués et passionnés qui connaissent leur secteur. Une équipe de courtiers hypothécaires qui travaille dans vos intérêts à trouver la meilleure hypothèque. Épargnez temps et argent avec vos courtiers hypothécaires Multi-Prêts bureau de Trois-Rivières. Nous vous accompagnerons dans votre processus d'achat, refinancement ou renouvellement. Notre horaire est flexible, 7 jours sur 7, pour vous trouver la meilleure hypothèque.
Simply fill out this form and receive the best offers with the best rates and conditions in less than 24 hours tailored to your situation.
BESOIN DE PARLER AVEC UN EXPERT DE L'HYPOTHÈQUE?