Our commercial mortgage service
for multi-dwelling
The purchase of a rental property can be an excellent long-term investment and a good source of monthly income. However, the rules governing mortgage financing are different for the purchase of a 5-unit building than for the purchase of a residence with 4 units or less.
A multi-dwelling or multiplex is a residential building with 5 or more units. This property is not considered a conventional house or building with 4 units or less, but a commercial asset.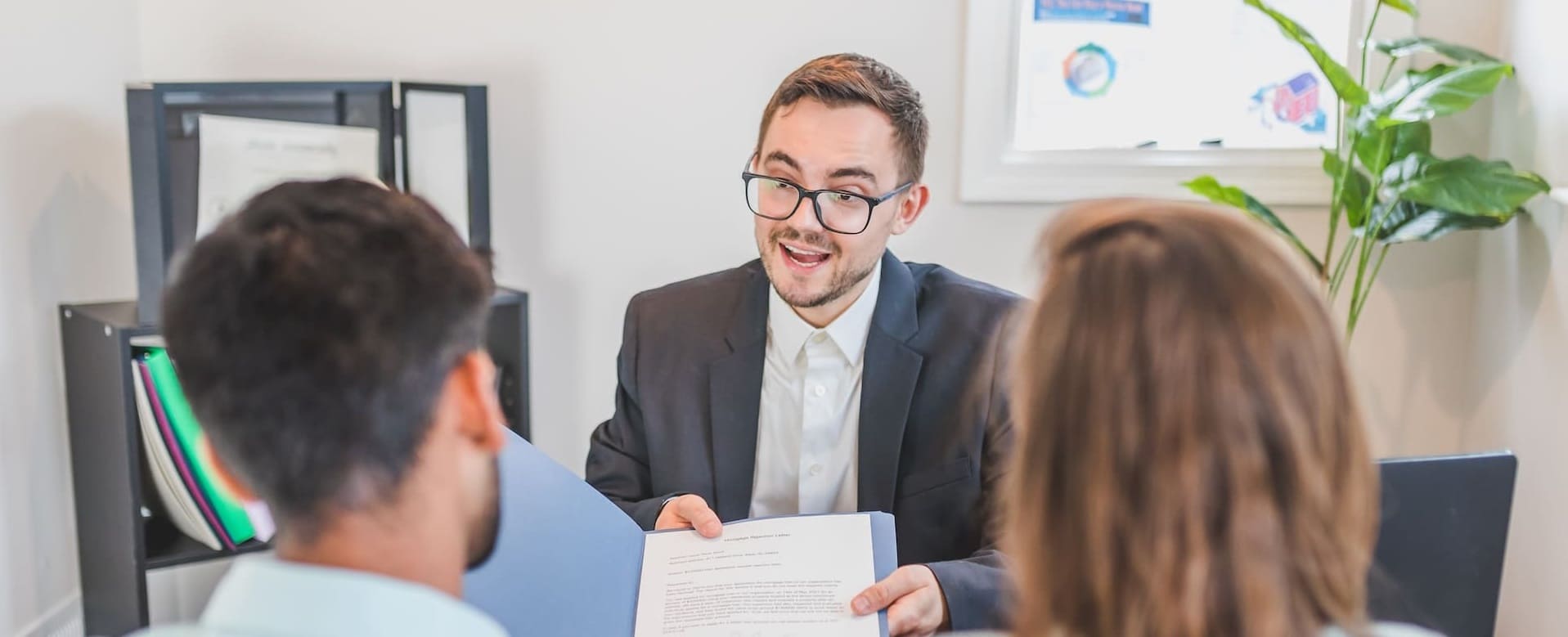 You can take out a conventional mortgage with your bank to finance the purchase of a building with 4 units or less. The financing of a rental building with 5 units or more will have to be done through a commercial mortgage. The difference between a conventional mortgage and a commercial mortgage lies mainly in the qualification criteria.
What does the bank rely on for financing a multi-unit building?
A financial institution considers many factors before providing financing for an income property, including:
the location of the building, its nomenclature, its condition, its age, its optimization potential and its occupancy rate;

your experience in real estate management;

your sources of income and available cash flow after financing to ensure that you can meet unexpected expenses;

the capital to be borrowed.
The lender will consider other important factors, including the gross revenue multiplier, net revenue multiplier, overall discount rate and debt coverage ratio.
What makes our commercial mortgage brokers different?
Going through a brokerage agency saves you the trouble of shopping around to different financial institutions and banks to find the best terms for your mortgage. By calling on our team dedicated to multi-housing, you benefit from many other advantages:
A tailor-made service and regular exchanges
Your mortgage broker establishes a personalized financial strategy based on your profile after a careful analysis of your file. We also make sure to keep you informed and explain the progress of your file.
Working with our mortgage brokers is the guarantee of quickly finding a commercial mortgage loan offer that meets your requirements, with an attractive interest rate, a reasonable amortization period and an interesting loan-to-value ratio.
We work with more than 25 financial partners. Our perfect knowledge of their products allows us to find you the most suitable commercial mortgage loan for your situation in the shortest possible time.
One of our strengths is our availability and proximity service. We have eight agencies located in Montreal and on the South Shore. We can also come directly to your home during the week.
As a CMHC correspondent, our brokerage can submit your file directly to the mortgage loan insurance. It is no longer necessary to submit a certificate from your financial institution.
You can already make a simulation to get an idea of the mortgage interest rate applied to your future acquisition.
NEED TO SPEAK WITH A MORTGAGE EXPERT?